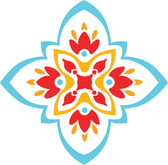 The Bazar d'Istanbul was opened in 1991. It was the first oriental store in the canton of Vaud.
Turkish, Oriental and Balkan cuisine are honored there, but southern Italy, the region of Puglia and Sicily, is not left out, just like North Africa and the Middle East. Fruits and vegetables are chosen for their excellent quality and appeal to the most demanding customers.
The Istanbul Bazaar has always been a popular store, where all social strata and diverse nationalities meet. The prices are as affordable as possible, even the organic assortment which is expending every month.
Halal frozen meat from France is always present and it is quite possible to order special pieces. During Ramadan and Eid, the atmosphere of the store is even more special and it is an opportunity to taste pastries typical of this period.
"A cave of Ali Baba", "a store that changes every day", the impressions left by customers are numerous; so drop in one of these days and share yours with us!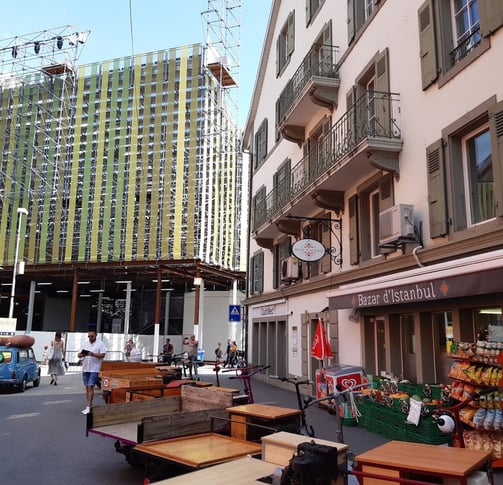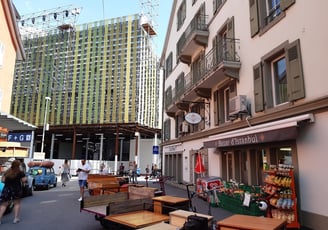 During the Fête des Vignerons 2019